Discover the Lessinia in vintage cars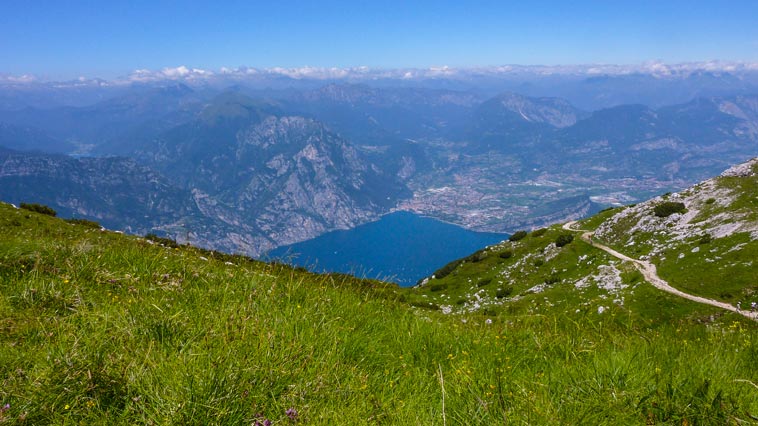 Lessinia extends into the northernmost part of Verona, its regional park and Monte Baldo mark the transition from the plains to the hills and mountainous Veronese territory. Places of extreme charm and great visual depth are recognized as "hortus-europae", the garden of Italy and Europe. Museums, excursions, pastures and typical recipes attract many tourists throughout the year.
What to visit:
Many paths that can be chosen, the roads and the paths are all well maintained and preserved. They are perfect for spending a pleasant day on board a beautiful vintage car to discover these breathtaking and unforgettable sceneries.
We remain at your disposal for any further information, we will provide you with all the material necessary to plan your tour.
Contact us to learn more.