Lake Garda in vintage cars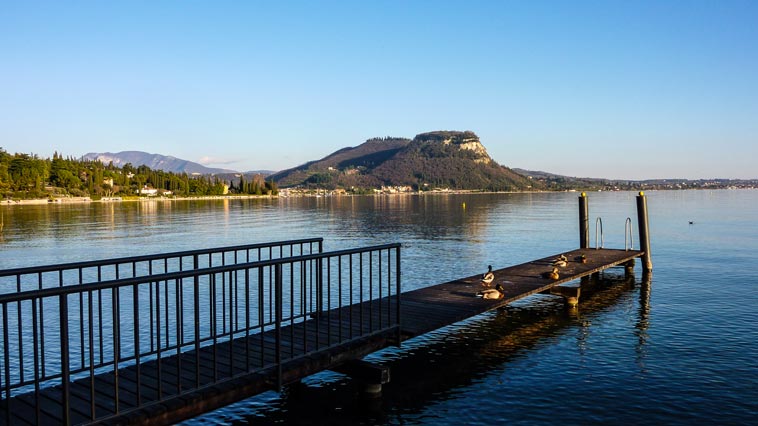 Lake Garda or Benaco, regarded as a sea by the German tourists (Garda See) who stay there lengthily, not only in the summer.
It is the largest lake in Italy with an area of 370 square kilometres, bathing three regions: Veneto, Lombardy and Trentino Alto Adige. Its oil production is famous and thanks to the mild climate it is very pleasant
What to visit:
From the thermal areas to the sports locations of the Trentino area, it constantly attracts tourists and enthusiasts, making it a magnificent place suitable for all types of interests. The comfortable and lavish roads lend themselves to live a full day along its perimeter aboard a vintage spider and enjoy landscapes and tasty flavours.
We remain at your disposal for any further information, we will provide you with all the material necessary to plan your tour.
Contact us to learn more.